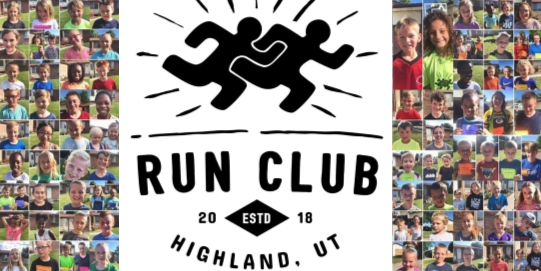 I wanted to keep you updated on upcoming fun opportunities to #getyourrunon and get involved in local community events in Utah and Salt Lake Counties.
September Runs & Community Events:
Sept 28th –
Witch Run
at Gardner Village in West Jordan
October Runs & Community Events:
November Runs & Community Events:
Nov 9th –
Donut Dash
5K & Kids Run at Memorial House in Salt Lake
Nov 28th –
Thankful13 Run
in Lehi this year that includes a 5k and Kid's run as well, all on Thanksgiving Day!
Please let me know what other information would be helpful and if you have any comments or questions, please email me at jennifer@infiniterealestategroup.com or call/text 801.616.6217.